Brand Name:

GYKZ

Origin:

CN(Origin)

Material:

Acrylic

Power Source:

Dry & Rechargeable

Power Source:

US

Power Source:

EU

Power Source:

UK

Power Source:

AU

Commodity Quality Certification:

ce

Standard Voltage:

110V

Standard Voltage:

220V
Focused RF+Focused Ultrasound body slimming equipment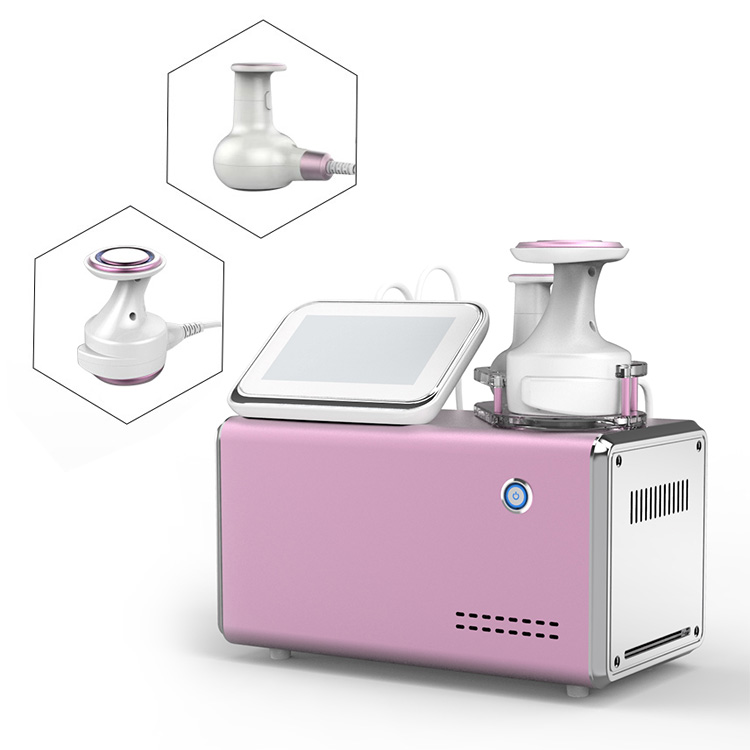 Machine introduction
V5 is a new kind of beauty equipment combined with the technology of Hifu and RF,It has the function of body slimming , skin tighteninig,。Please read this manul carefully before using it and use it strictly according to the instrustion.
Deep into the subcutaneous fat layer by turning the energy source into individual hot condensation points to destory the unexpected fat cells,reduce unexpected fat cells,stimulate the contraction and thickening of collagen simultaneously,Stimulate Elastic fiber, unexpected fat cells decomposed into triglyceride, excreted through the body's metabolism to get the effect of body shaping .
With the technology of RF,skip the epidermis directly to the subcutaneous tissue, Resonating water molecules in the skin and subcutaneous tissue,accelerate heat generation by tissue friction , Elevated temperature promotes catabolism of subcutaneous fat,stimulating the proliferation and recombination of collagen and elastic fiber to achieve the effect of skin tightening , shaping and lifting.
Machine Advantage
1.No Downtime: unlike liposuction, Ultrasharp is non-surgical which means no incisions no recovery time. Also unlike other fat-reduction procedures that use heat or freeze, Ultrasharp is virtually painless and leaves no visible signs of treatment.
2.Visible Result: All you're left with are smooth, contoured body, often seen as quickly as 2 weeks after first treatment.
3.Convenience: The whole treatment is comfortable, no need to wear a shaper corset without any affects to normal life and work.
Machine Handle and Screen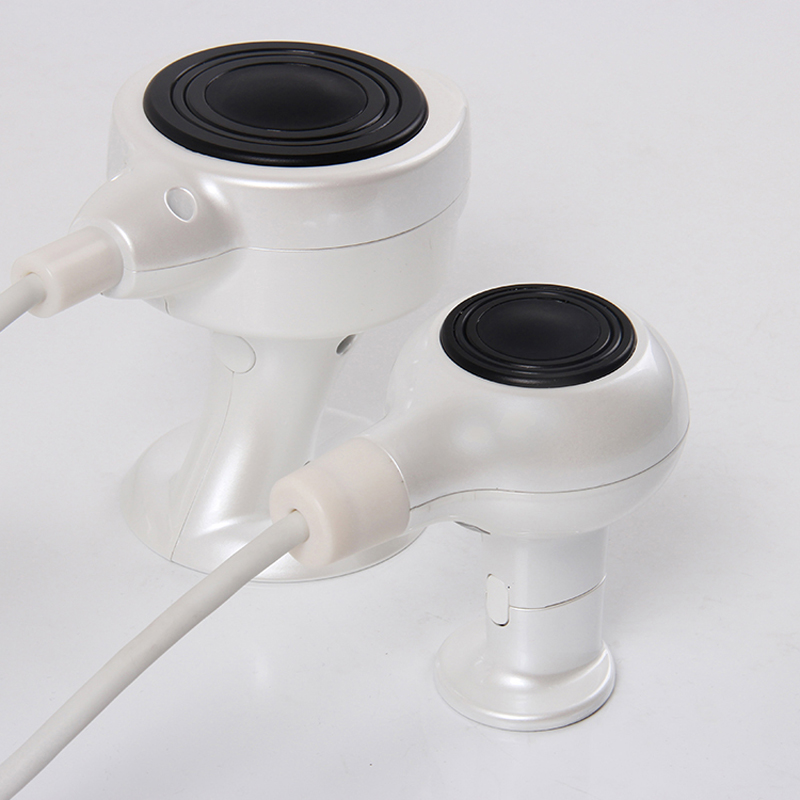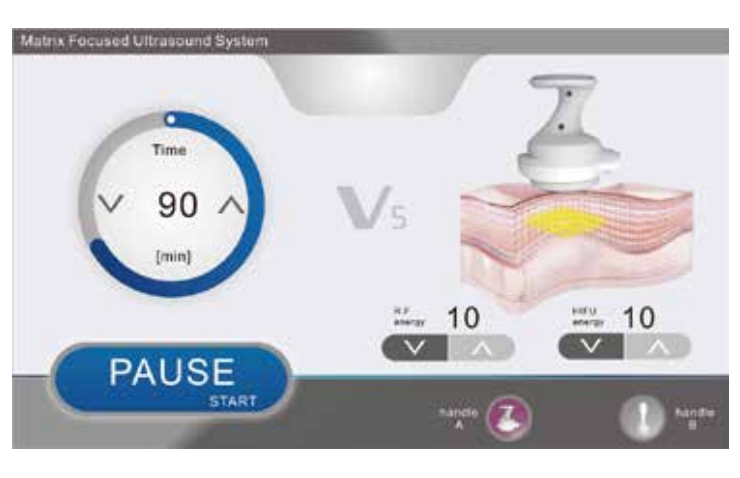 Treatment Results :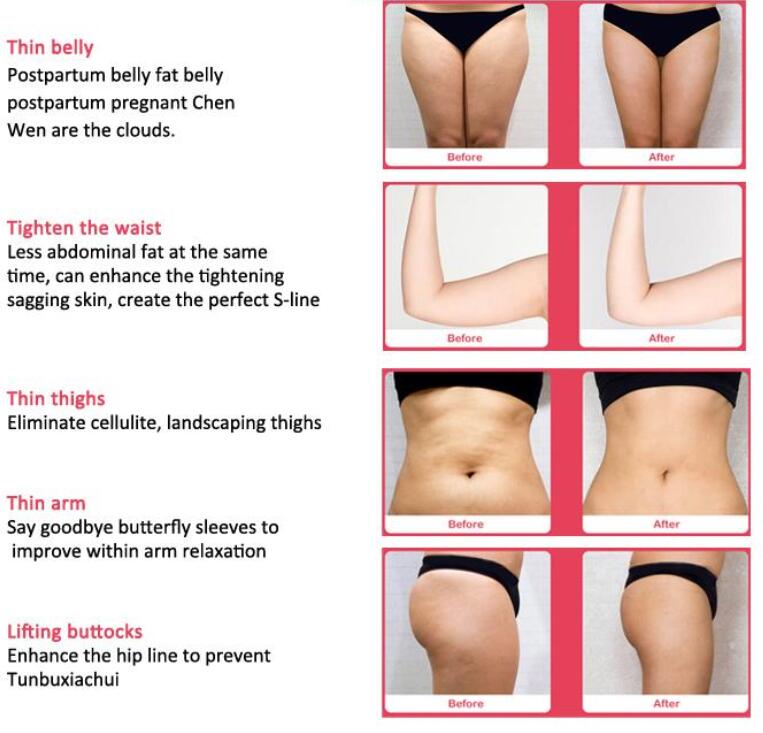 Feedback from cusotmer